Case Study 2: Peter Topham
Peter shares experiences so far of a career in forestry. 
After graduating from Bangor University in North Wales I had various experiences under the broad umbrella of forestry before working in South Scotland as an assistant manager for two years. I then moved to SW England to establish a new service line for our clients at Savills.
My role involves managing woodlands on behalf of woodland owners. This means providing advice on best woodland management options to meet the owner's objectives. I keep up to date with the timber markets, changing timber prices, land values, pests, diseases and grant funding opportunities which may affect a woodland owners ability to meet their objectives.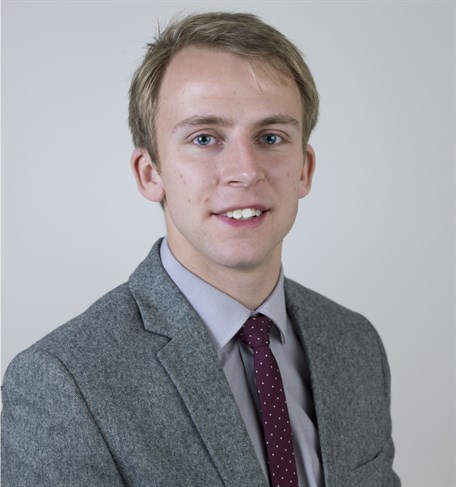 What makes the job interesting is that I get to drive through beautiful countryside and meet a wide range of parties involved in varying projects. The work combines applied advanced technologies such as Geographical Information Systems and GPS with applied mathematics on the ground (also called a measuring tape!). It requires creativity with regard to woodland planning, landscape design and problem solving, requiring a mix of skills to be developed.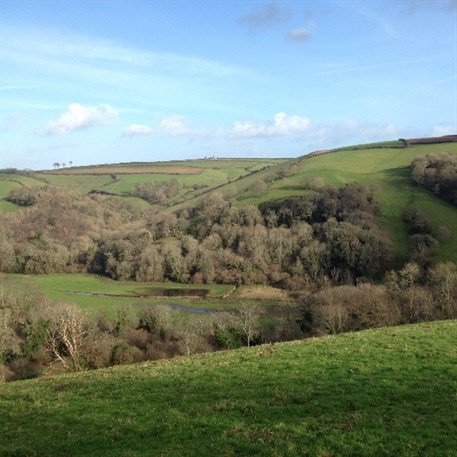 I find the work and people involved interesting and enjoyable. Every day is different, every job is different and getting paid to walk around the countryside is living the dream as far as I can see. For anyone considering the working in the industry, Confor, Savills and others in the industry are working hard to provide relevant training and employment opportunities at all levels from apprenticeships to Masters. I see plenty of employment options for a long and fulfilling career in the outdoors.